A POS That Knows Pizza As Well As You Do
A pizza and delivery point of sale is designed differently—and for good reason.
Operational differences like create-your-own pizzas, half-and-half pizzas (even thirds or quarters), complicated coupons, and delivery dispatch mean you require a specialized point of sale.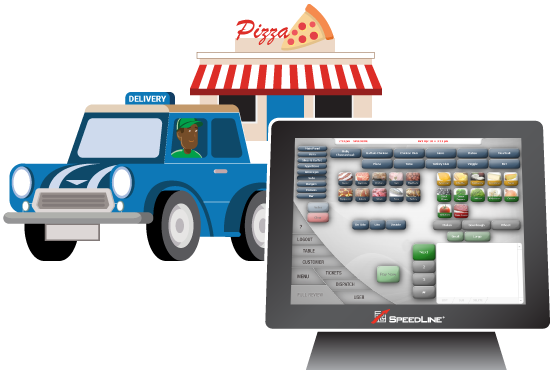 Why Our Customers Love SpeedLine
25 years of excellence: SpeedLine has remained the gold standard for restaurants looking for specialized pizza & delivery POS software.
White glove customer support: With a 98% customer support satisfaction rate, your confidence is our priority.
A pizza-first all-in-one solution: Most POS systems boast offering an all-in-one solution OR being pizza-first. We do both.
Solutions Built For Your Business
Features That Set SpeedLine Apart

Conversational Ordering
Enter ordered items in any sequence while providing important nutritional information and allergens.

Defer Orders
Allow customers to pre-order for special events and holidays with order deferral available up to 30 days from order time.

Guided Ordering
Increase add-on sales with scripted, item-specific upselling prompts and directed order entry for completeness.

Item Routing
& Printing
Show specific menu items at specific prep stations and kitchen displays, like salads at the salad station.

Accurate
Pricing
Calculate multiple tax rates, exemptions, meal deals, special groups, and delivery-specific pricing with ease.

Flexible Coupons & Promotions
Utilize coupons with restrictions by quantity, time, or minimum purchase and handle multiple pricing structures.

Loyalty & Marketing
Attract customers with loyalty programs and smart coupons with database marketing and third-party integrations.

Integrations
Utilize third-party integrations for reporting, loyalty, payroll, scheduling, video security, remote ordering, etc.

Planning & Forecasting
Simplify scheduling and food prep with projected daily and hourly sales, sales by day part and order type.
Additional Restaurant Types Where SpeedLine Thrives
SpeedLine's POS is for more than just pizza—its suite of tools helps your staff process orders in the following environments.
See What Our Customers Say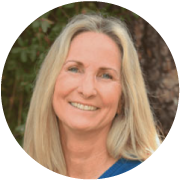 "Our SpeedLine POS system allows us to look and see where our deliveries are, or where they're not, which is probably more important. That allows us to pick an area and market to it just to promote those deliveries."
Mary Jane Riva, Pizza Factory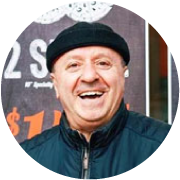 "We have already integrated our web and mobile orders with the new POS system to improve order accuracy and delivery times for our online customers."
Fatih Ilcin, Uncle Fatih's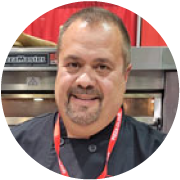 "I've been a SpeedLine user for 20 years - highly recommend the system. It's great for pickup and delivery in a pizzeria and has a little bit of a dine-in feature. And also, it's got a great online presence with SpeedDine. I encourage you to just give it a shot."
Lenny Rago, Panino's Pizza
Take The Next Step
Every restaurant has unique POS requirements, so our quotes are customized to the needs of your business.
Talk to a SpeedLine Sales team member about pricing for your Pizza POS needs.