Your All-In-One Online Ordering Solution
SpeedDine is designed to handle even the most complex pizza orders while remaining straightforward for your restaurant to update in a matter of minutes.
Solutions Made For Online Ordering
Features That Set SpeedDine Apart

Scalable
Pricing
Conduct unlimited transactions for a low monthly flat rate. As your online sales increase, you pay less per order.

Secure, PCI-Compliant Transactions
SpeedLine software is PA-DSS validated for PCI compliance so your customers' online transactions are always secure.

Upselling &
Cross-Selling
Naturally weave cross-selling and upselling prompts throughout the customer's journey to increase sales.

Defer Orders
Allow customers to pre-order for special events and holidays with order deferral available up to 30 days from order time.

Time-Restricted Pricing
Set up designated times where prices on specific items automatically adjust— perfect for limited-time promotions.

Gift Cards & Loyalty
Using loyalty is a win-win: while your guests save money, you get more visits and increased brand engagement.
Ready To Strengthen Your Online Ordering Services?
Dive into the functionality you should look for in your online ordering platform that:

Provides a mobile-first online ordering experience
Utilizes upselling, price and coupon syncing
Handles portions and create-your own items
Integrates directly with your POS
Provides brand customization
Promotes featured specials, seasonal items, and limited time offers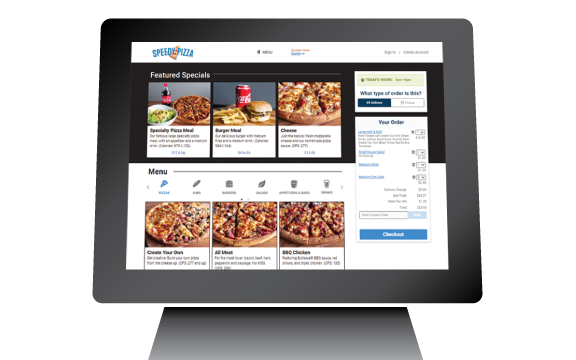 See What Our Customers Say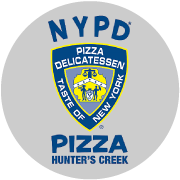 "Customers compliment us on how easy the website is to use and follow. "There's no noticeable difference in the kitchen between orders taken on the phone, and orders made online," says Longo. "They all go directly to my QSR kitchen monitor system the same.""
- Jeff Longo,
Owner, NYPD Pizza Hunter's Creek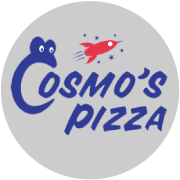 "Speedline does a great job with handling driver dispatch and return. Online ordering app is simple and easy to use. The system is intuitive."
- Adam Shorter,
Cosmo's Pizza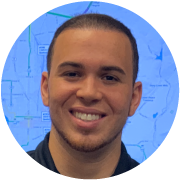 "Online orders are more efficient for us in the store. More orders placed online means less time talking on the phone. I love that SpeedDine is directly integrated. It's basically an extension of our POS that everyone can access to place their orders."
- Ramon Collado,
Owner, Mama's Pizza & Grill
Take The Next Step
Every restaurant has unique POS requirements, so our quotes are customized to the needs of your business.
Talk to a SpeedLine Sales team member about pricing for your restaurant's online ordering and POS needs.