Welcome to SpeedLine
We work hard to live up to our vision, mission, and values in every interaction with our clients and colleagues. If you'd like to learn more about our vibrant company culture or see available positions, we invite you to visit our Careers Page.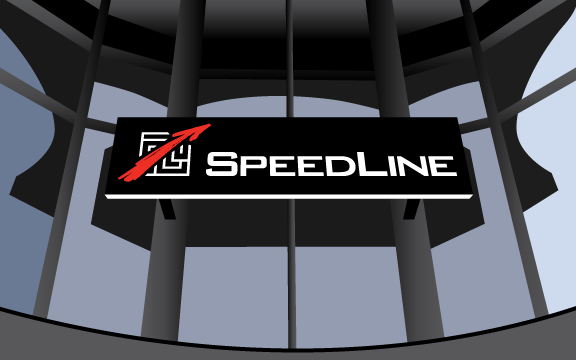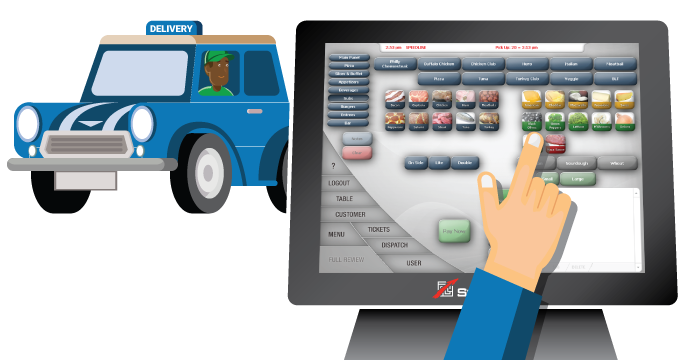 We're Here Because of You
Founded in 1990, SpeedLine's POS solution is designed to tailor to the unique needs of pizza and delivery restaurants. At SpeedLine, we measure success by the value and service we provide our clients, staff, and community. We are proud to work with thousands of restaurants and franchises like yours all over the USA, Canada, Mexico, and select countries abroad.
Our Vision
At SpeedLine, we value integrity above all in our team and business decisions. We believe the value and service we provide our customers are both the means to and the measure of our success, which is the core of our corporate vision:
We are leaders in our industry because of our contribution to our customer's success.
We are an employer of choice because of our commitment to our people.
We are committed to sharing with those in need and helping

make a difference.
Our Mission
The SpeedLine Mission Statement explains to our customers and employees what we do—and why. Outlining why we exist, what we produce and provide, and the people we serve:
Our customers are why we exist. Helping them succeed is what inspires us to develop and support innovative, point of sale centered solutions for the restaurant industry.
Our Values
As SpeedLine's products and strategies evolve, our core values are consistent. These values govern every company decision and every contact with employees, customers, prospects, and vendors.
At SpeedLine, we hold the following core values:
Accountability: We hold ourselves accountable to our coworkers and our customers for our responsibilities, actions, and results.
Continuous Improvement: We do better every day by inspiring creativity and innovation and by delivering excellence in everything we do.
Integrity: We tell the truth, and we deliver on our promises.
Respect: We value the talents, efforts, and opinions of everyone we interact with.
Stewardship: We value our resources and accept accountability for managing them with care.
Teamwork: We communicate and collaborate throughout our organization and with our customers to reach our goals.
Philanthropic Initiatives
SpeedLine's Giving Committee takes pride in giving back and supporting people in need within our communities all the way to a global scale. Throughout the year, the team takes part in various fundraisers and supports causes.
Thank you to our SpeedLine team that strives to make our world a better place.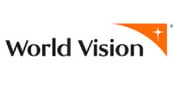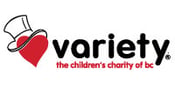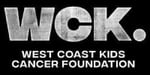 Run for Water

Every May, our team comes together for a cause close to our hearts: access to clean water. In Jahana, Ethiopia, the lack of clean water is a reality that affects every aspect of life, from health and education, all the way to economic opportunities. By running, walking, and volunteering at Run for Water, we're making a difference by raising funds and awareness. We're showing that we care, that we're willing to take action, and that we believe in a better future for all.
A special thanks to our SpeedLine donors, volunteers, runners, and walkers who support us in this mission! You help transform lives, and we are truly grateful.
Food Drives

Our team holds annual food drives in support of Archway Food Bank, our local community resource center. We collect items that are most needed as well give monetary donations to help our neighbors put food on their tables.
A big thank you to our SpeedLine donors who support this initiative! You help ensure that people in our community don't go without.
Environmental Focus

SpeedLine takes steps everyday to be environmentally conscious with recycling programs for everything from paper and cardboard, to ink cartridges and computer equipment. Our team takes part in environmental events and initiatives such as community cleanups, green commuting weeks, and gardening contests.
A special thanks to our SpeedLine team members who consistently work towards making the world a greener and more sustainable place.
Meet the Senior Leadership Team
With decades of experience in the pizza restaurant POS industry, we've learned from the best: our clients. That's why our team members across all departments share a common vision to support your restaurant's success.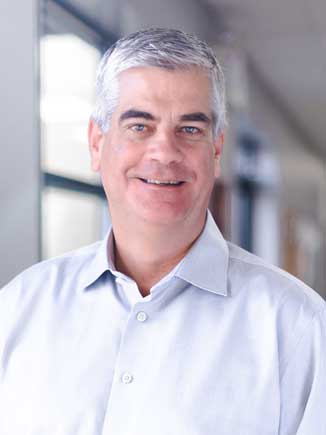 John deWolde
President & CEO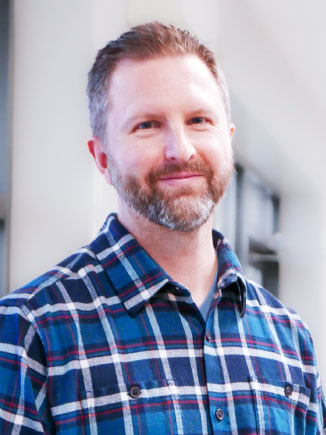 Bryan Champ
Managing Director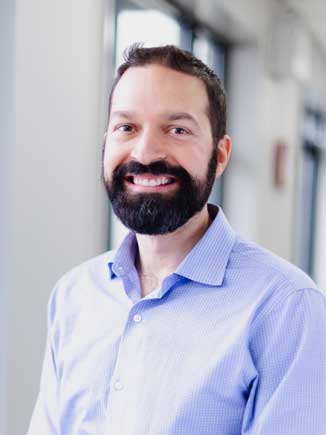 Mike Anderson
Product & Senior Development Manager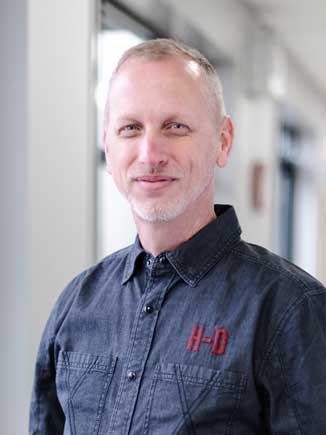 Garry Pederson
Customer Service Manager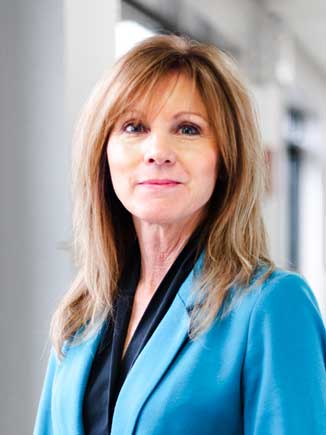 Pam Miedema
Operations Manager
Take The Next Step
If you are interested in learning more about SpeedLine as a company and all that we offer, contact us.