Outstanding Support
Installation is only the beginning of your support service experience. SpeedLine is proud to provide a range of support services designed to help your restaurant use its POS solution to its fullest potential.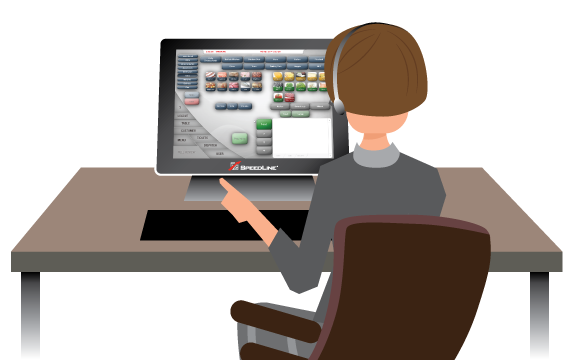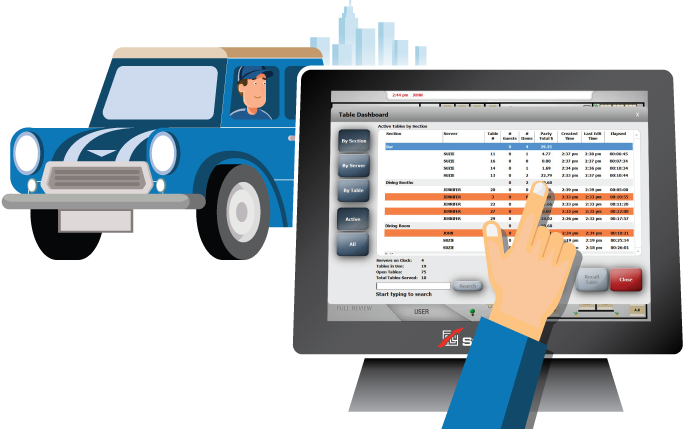 Sustained Customer Satisfaction With SpeedLine Support
Thousands of customer feedback surveys equate to 98% overall customer satisfaction for SpeedLine's Customer Service experiences.
We'll answer your questions and take care of any problems you may have with the system quickly—so you can take care of your customers. A SpeedLine Support subscription includes unlimited phone and email support and SpeedLine software upgrades. That's great value!
Minimize Training and Support Costs
Get the most out of your restaurant POS solution—and recover your investment faster with SpeedLine's extensive on-site installation and training. Our Installation & Training Specialists will ensure you and your team are set up for success and confidence using your POS. Not sure which support option is best for you? We can provide support call reporting to help understand your support usage and training needs, tailored to your business.
SpeedLine offers additional training programs designed to minimize support and training costs as your business grows:

Second-Level Support
Your IT staff is trained to field support calls from your stores.

Certification Program
Certify in-house installers to minimize the cost of a POS rollout.

Shared Training
Train staff from several stores at a central location to reduce overall costs.
QIR-Certified
SpeedLine Installation & Training Specialists are QIR-certified. Our specialists undergo special training by the PCI Security Standards Council to:
Reduce merchant risk
Handle critical security controls during installation
Reduce the risk of common forms of payment data breaches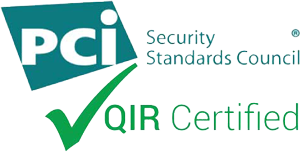 Customer Feedback Program

We listen. Customer suggestions and feedback help shape the future of SpeedLine. As the needs of the restaurant industry shift and change, we want to grow with those changes. We never want to lose a great idea, so every entry is reviewed by our Development team. That is why we have implemented thousands of customer suggestions in our software releases.
We welcome your feedback on:
Installation
Support
Feature requests
Your overall experience
Support Advisories
Occasional email alerts are sent to inform you of important updates about SpeedLine and other networks that may affect your restaurant operations.
Subscribing to SpeedLine's Support Advisories equips you with vital information to keep your restaurant running smoothly.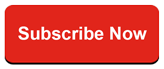 See What Our Customers Say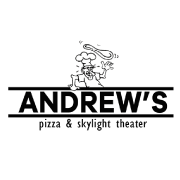 "For over 20 years SpeedLine has been providing 5-star support. Best in the biz."
Andrew Mcelderry,
Owner, Andrew's Pizza & Bakery
"I've worked with plenty of POS systems and companies, but Speedline customer service is hand downs the best."
George Tasevski,
Owner, Jet's Pizza
"Customer service goes way beyond. Software is incredible for large or small operations. Once you learn everything it is second to none."
Mike Yodice, Owner, Vincenzo's Pizzeria
Take The Next Step
Every restaurant has unique support requirements. Talk to a SpeedLine expert today to get you started.