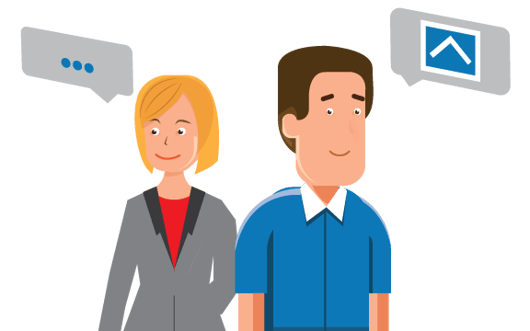 Customer Feedback Program
We listen. Customer suggestions and feedback help shape the future of SpeedLine. As the needs of the restaurant industry shift and change, we want to grow with those changes. That is why we have implemented thousands of customer suggestions in our software releases. We never want to lose a great idea, so every entry is reviewed by our Development team and prioritized for immediate attention or for inclusion in a future release.

We are always looking for feedback on your installation experience, support experiences, product quality, and on any other experiences you have with SpeedLine.

It was your business needs that created us, and it is your feedback that will allow us to remain the leader in pizza POS.