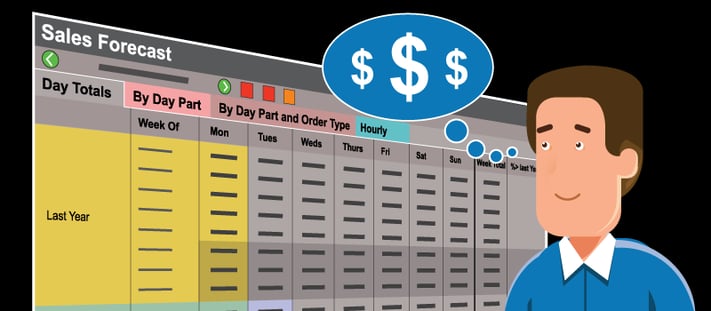 Leverage your POS sales history to drive revenue, control costs & increase profit.
To plan for the future, you need to understand your past. As the owner/operator of a restaurant, this means looking at your sales data so that you can more effectively set up for success for the next day, and all the days after that.
One of your biggest tools for increasing profits is using intelligent forecasting. With a more advanced POS system, forecasting becomes significantly easier and can help unlock your pizzeria's full potential.
In this guide, learn how you can best utilize intelligent forecasting to increase your profits.
---
Call for information: 1-888-400-9185, or download the guide