Getting the most from your POS investment
A new POS can translate into time and dollar savings in many areas, from cash control and loss prevention to labor management and customer service gains.
But how can you recover your POS investment faster?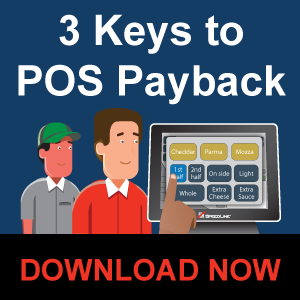 ---
Call for information:
1-888-400-9185 or download the guide!