Recent Advisories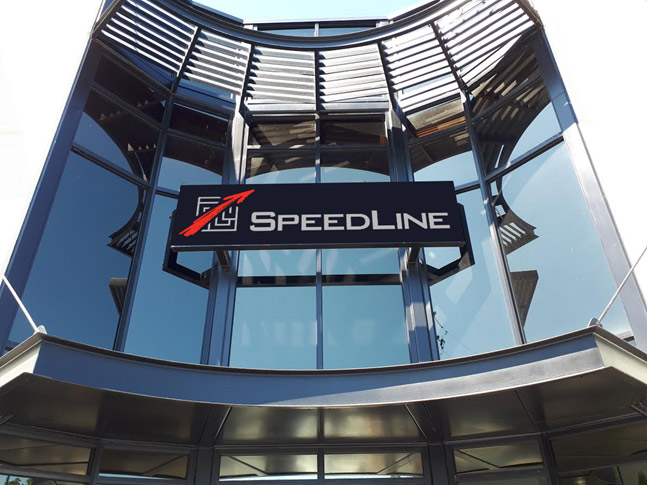 A quick reminder regarding support coverage this weekend as we pack up to move to our new office:
We are excited to announce that over the weekend of September 28–30, SpeedLine is moving into a new headquarters. We have expanded our current office facility several times over the past few years, but have now completely outgrown the space.
This move also provides the perfect opportunity to go live with a brand new phone system. The new system will provide a number of improvements in our ability to serve you efficiently—including faster response times for email support.
We have been planning for months to make this office move as seamless as possible for our staff and for you. SpeedLine Support will be taking your calls all weekend as we make the transition. However, due to the potential of minor disruptions in staff, network, and phone system availability during the move, please:
consider postponing non-urgent calls that weekend until Monday if you can; or
call ahead so we can better plan to avoid any delays.
Read More
Topics: support service