If you ask owner Domenick Montanile, it feels like an eternity since he first created Venezia's Pizzeria. "I started back in 1998 when I was right out of college after graduating from ASU," he says.
Since then, Venezia's Pizzeria has expanded to include five locations throughout Arizona, making it a staple of the community. Domenick isn't going to stop there either. Before this pandemic, he was planning to expand even further.
"We had plans to open up a few more locations, but now I'm not interested in opening up any new locations," he says. "I already have 300 employees and I don't need to add another 70 employees and have 70 more worries. I'm going to wait until this whole thing is taken care of and then we can move forward."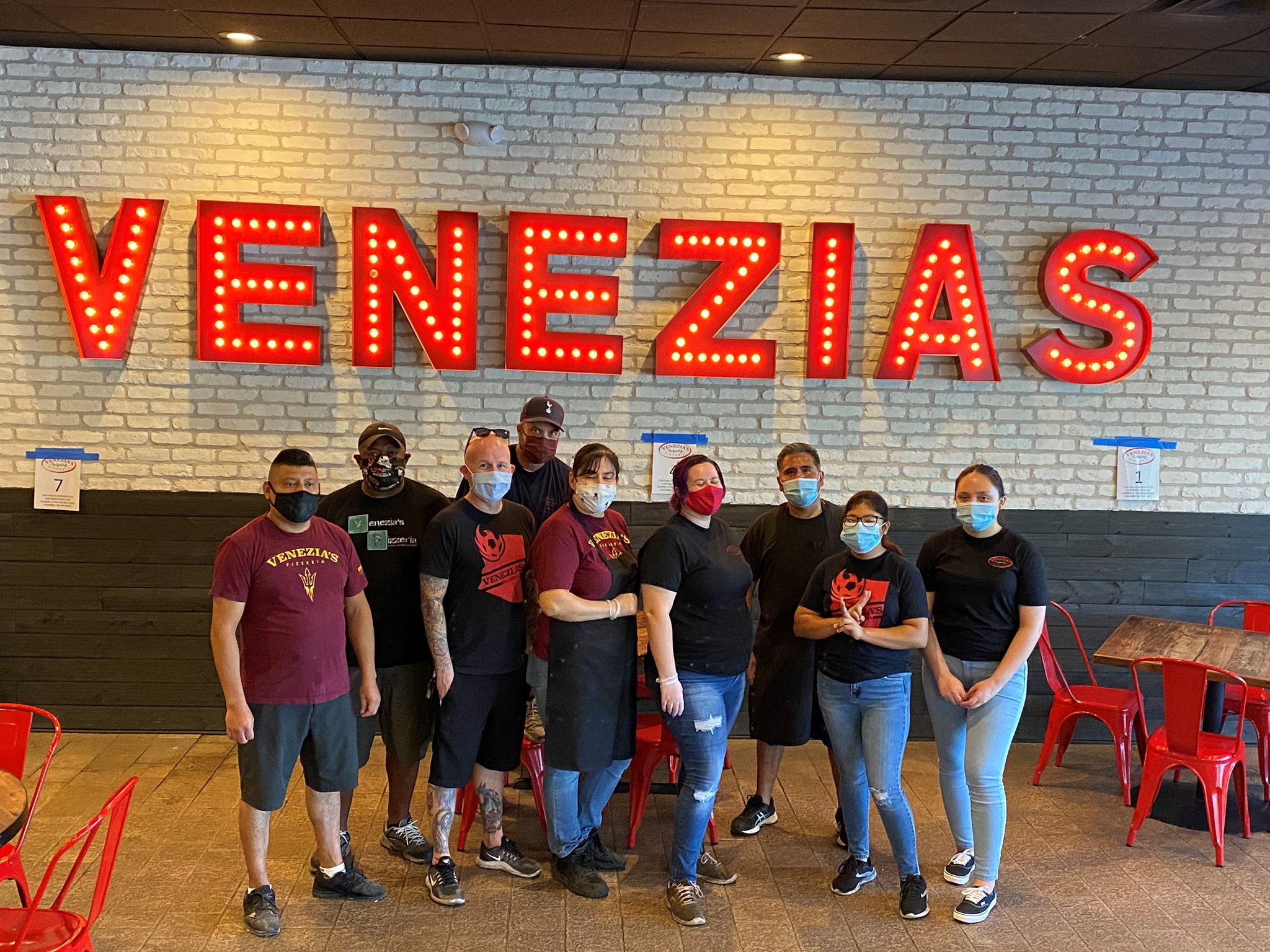 With COVID-19 plaguing the entire restaurant industry, it is leaving no brand unscathed. But for innovative entrepreneurs like Domenick, this has just forced him to adapt to the times.
"We've been putting in processes like plexiglass, having a one-way in and one-way out system, not having too many people in the lobby, and keeping the dine-in capacity at 50 percent," Domenick says. "It's not easy."
Venezia's Pizzeria is also taking this opportunity to rework their menu to adapt to the ever-changing palette of his customers. "We're always changing with the times," says Domenick. "We've added more gluten-free options to the menu over the last several years, we've introduced cauliflower crust as well, and just recently we brought on vegan cheese. We're just always trying to adapt to the needs of whatever the customer is and evolve with whatever is needed."
Something that has helped with this has been their SpeedLine POS system, which they have relied upon for the last 20 years. "We do a lot of delivery and SpeedLine works great for that," explains Domenick. "I think they do a great job with their dispatch screen and other features, and it just works for us. We get solicited all the time to switch POS systems but at the end of the day, SpeedLine does a great job for pizza pickup and delivery so I've stayed with them."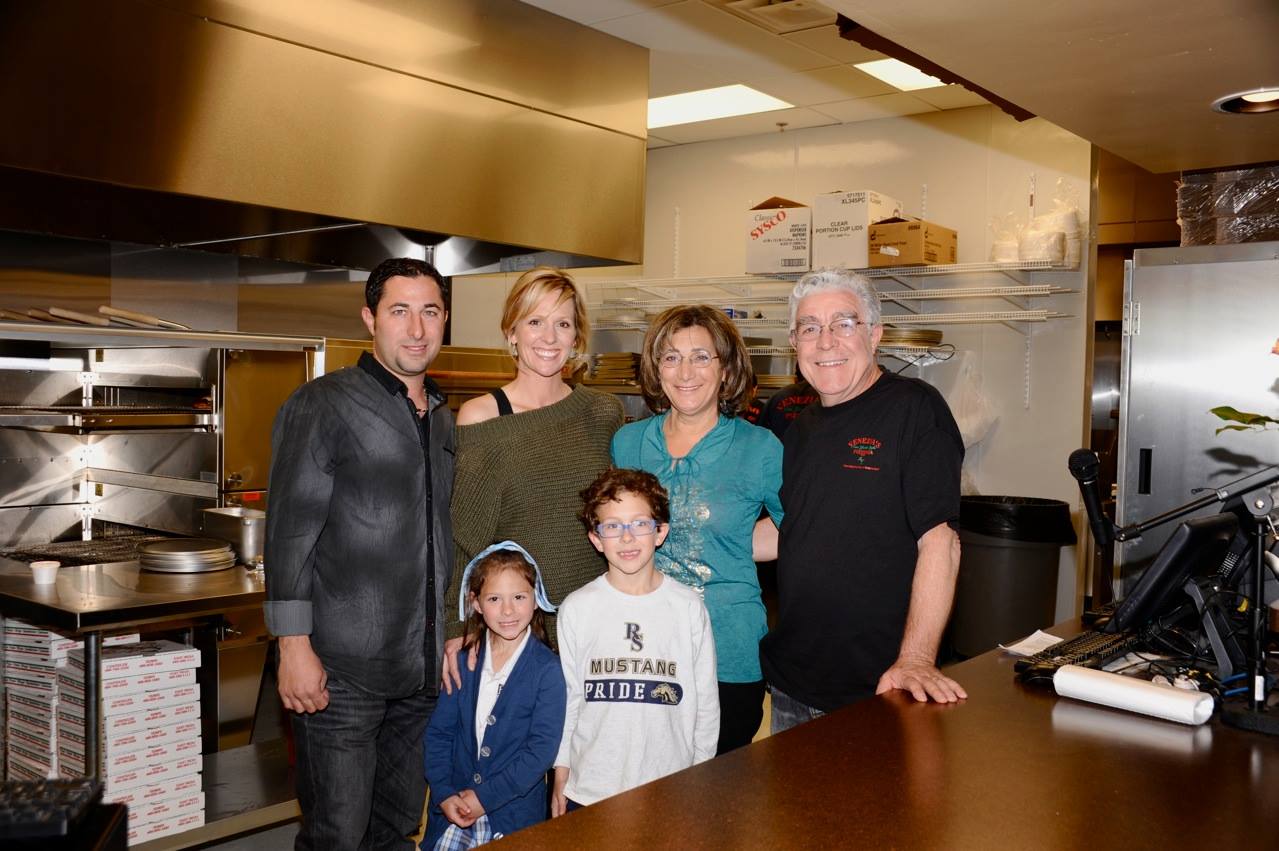 But one change that is never coming to Venezia's Pizzeria is franchising. As Domenick explains, "I'll never franchise. You lose control when you do that. It'll just put money in my pocket and then in 15 years, I'm going to regret it because they're going to water down my product. I didn't spend all this time building it just to have it watered down."
Expect Venezia's Pizzeria to come out of this pandemic and continue to complete their goal of "continuing to move forward and provide good quality products and customer service in Arizona."
Watch the full interview below and read the rest of the 20-year customer stories.
---
Posted on Mon, Nov 16, 2020 @ 08:11 AM.
Updated on June 22, 2022 @ 8:15 PM PST.
---