The pizza revolution is happening and what might surprise you is that it's taking place in Illinois. As Papa Joe's Italian Restaurant's manager Carmen Maurella explains, "Just this year, we opened up a brand new location in Lockport. We converted it into what we're calling a pizza pasta pub. It's a little more family-friendly and is targeted to a younger audience. We want to introduce that to the world and expand the idea."
While pizza may be a timeless classic, the team at Papa Joe's still wants to help modernize how it's presented to the world. That's why they're not satisfied to sit back and coast on their current success.
"We do a lot of advertising and are always creating new items," says Carmen. "We notice what the customer wants and then make these things products of our menu." But these changes go beyond just innovating their dine-in area and menu options.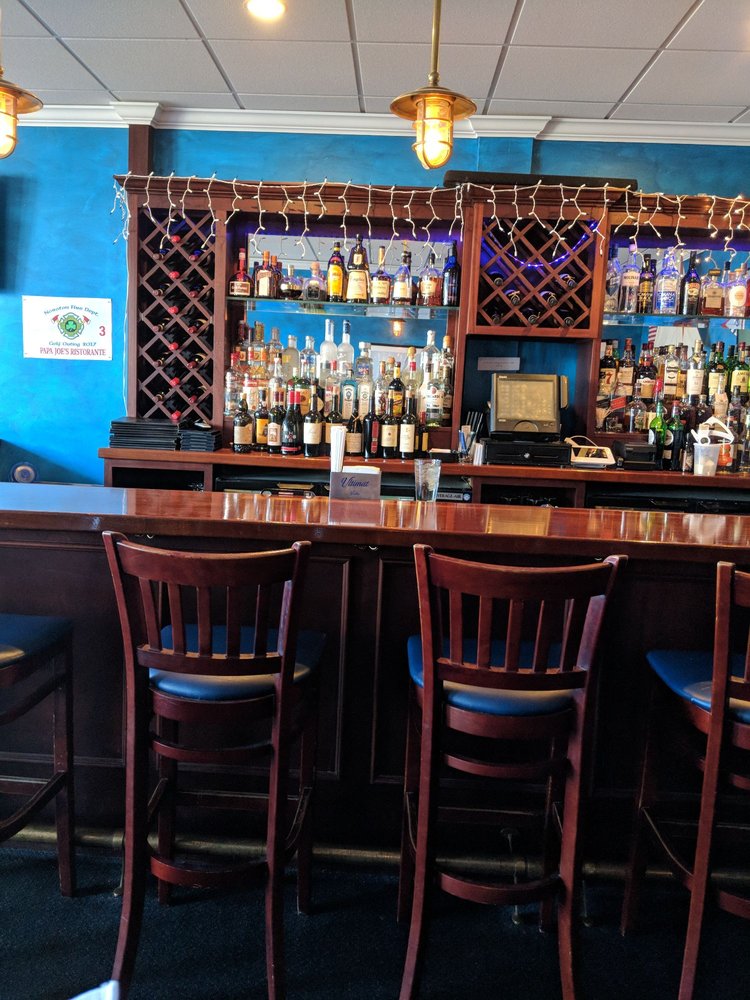 20 years ago, Papa Joe's also made the decision to switch from a non-intuitive light pen-based POS system to SpeedLine. As Carmen explains, "When we would try to change or update prices and add new items, it was a very daunting task. There was like 20 lines of information that you had to put it and it just took forever." But once they made the switch to SpeedLine, it all changed.
In fact, they've loved SpeedLine so much that Papa Joe's decided to make SpeedLine the provider of their new pizza pasta pub location as well, 20 years later. "When we launched our new location, we did some research on what kind of system we wanted to use, and we ended up going with SpeedLine, which we use for front-of-house dining, carryout, and catering," says Carmen. "The reason that kept us with SpeedLine is the product report feature. It's very useful for deferred ordering and stuff, which we can't get away from since we do about 600 catering orders at Christmas."
Even though Papa Joe's has been with SpeedLine for two decades, they still find ways to help improve the experience for both their staff and customers by introducing new or improved SpeedLine features. "In the last few weeks, we've introduced SpeedLine's mapping system and it's made a world of difference," explains Carmen. "I used to spend four or five days training a manager on how to dispatch drivers. But with the mapping tool, it just saves me so much time, it's great."
Although Papa Joe's still largely relies on the online portion of their business during this pandemic, they anticipate making big waves with their cutting-edge pizza pasta pub once customers return to the dine-in experience.
Watch the full interview below and read the rest of the 20-year customer stories.
---
Posted on Fri, Nov 20, 2020 @ 08:11 AM.
Updated on June 22, 2022 @ 8:16 PM PST.
---