Many people have contributed to the pizza industry over the years. Still, specific individuals were instrumental in helping to create the pizzas that we all know and love nowadays. Out of every great pizza chef (or pizzaiolo, as they are commonly known), restaurant owner, and food innovator that has ever existed, these individuals are deemed some of the most prominent pioneers of modern-day pizza.
1. Raffaele Esposito
Although there is some evidence that pizza originates in ancient Greece, Egypt, and even Rome, it didn't become popular until 1889, when Queen Margherita visited Naples. The Queen was presented with three different versions of pizza, prepared for her by none other than Raffaele Esposito. Already an established pizzaiolo in Naples, Esposito was reportedly hoping to get royalty to eat his food and spread the popularity of pizza beyond the borders of Italy.
One of the versions of pizza he served consisted of tomatoes, mozzarella, and basil; the story goes that the Queen loved it and lent her name to the dish. How true these events are will likely never be known, but it made Raffaele a household name. To this day, he remains one of the most famous pizzaiolos of all time and a true pioneer of pizza.
2. Tony Gemignani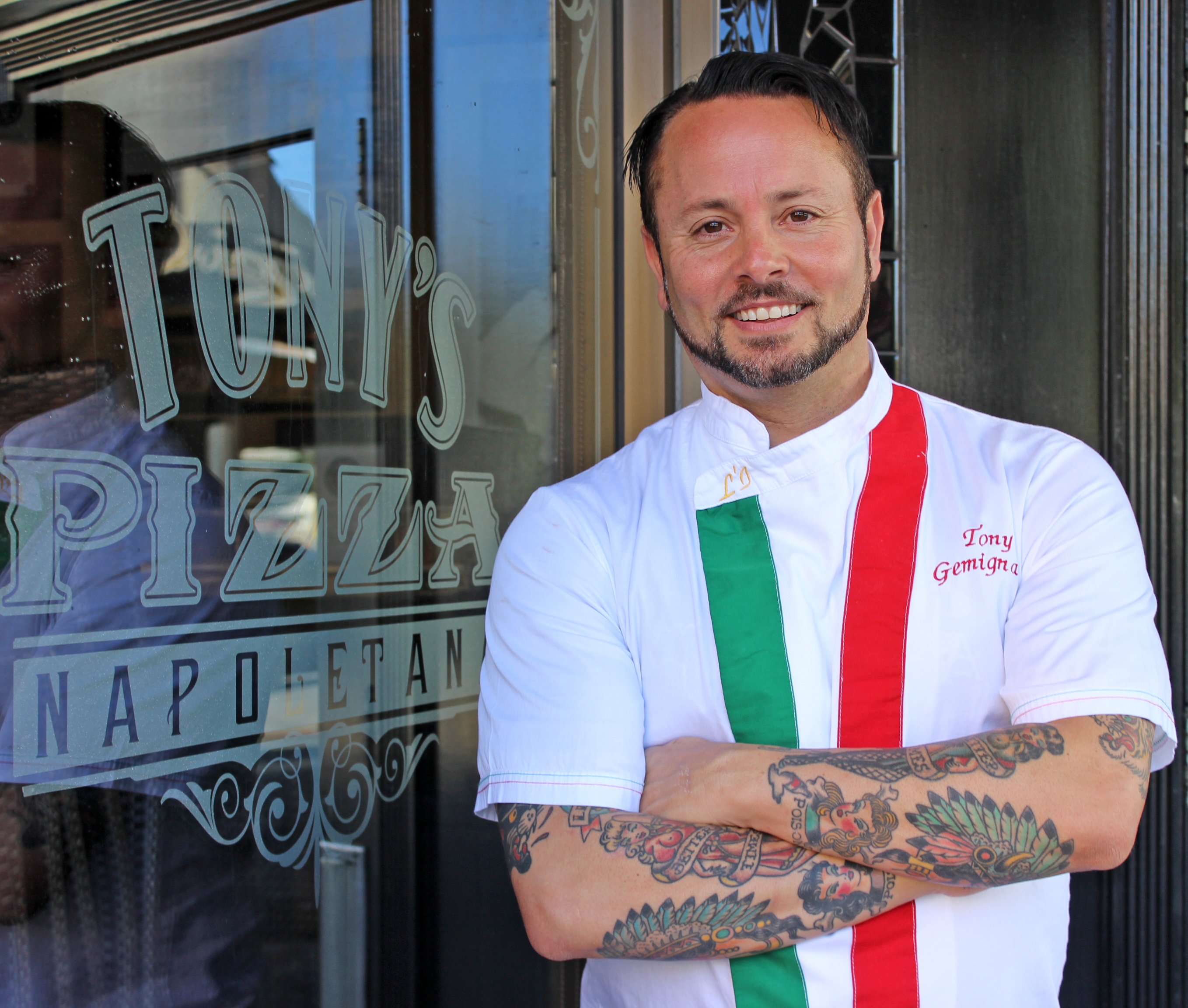 Being a pizza pioneer doesn't always require reinventing the wheel. Sometimes, it's just about revitalizing the industry in a way that no one has before. That's the case with Tony Gemignani, who possesses many different honors within the pizza community. Not only is he a master instructor at the International School of Pizza, but he is also the president of the World Pizza Champions, a multiple Guinness World Record holder, the first American to win the World Pizza Cup, and the only Triple Crown winner for baking at the International Pizza Championships.
His expertise has led to more authentic styles of Neapolitan pizza offered throughout America. In addition to creating several successful pizzerias, he has also taught countless professional and amateur chefs through the International School of Pizza. He is one of three people to be an official U.S. Ambassador of Neapolitan Pizza recognized by Naples.
3. Ike Sewell
There aren't many cities in the world that can claim to have their own unique version of pizza, but Chicago happens to be one of them, and it's thanks to the efforts of Ike Sewell.
Surprisingly, Sewell did not grow up in Chicago and only came there due to his work as a liquor salesman. Although he originally intended to open up a Mexican restaurant, he was convinced to switch to a pizzeria instead. The result was the first restaurant to serve up Chicago deep-dish pizza, which soon sparked a wave of other restaurants putting their spin on this massively popular style of pizza. And because of his efforts, the beloved deep-dish pizza is now enjoyed all over the world.
4. Dan and Frank Carney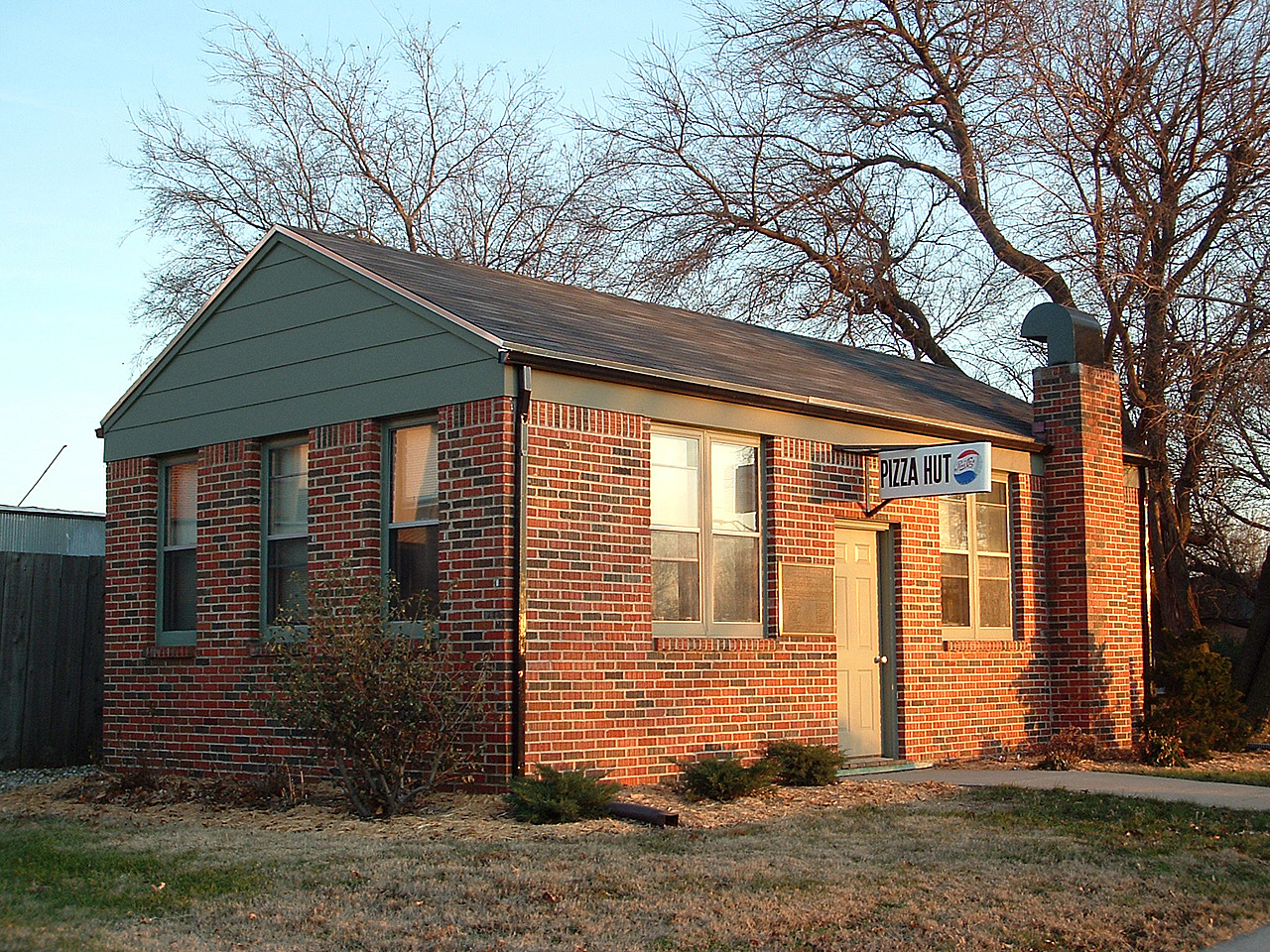 Although you might not know the names of these famous brothers, you definitely know about their beloved pizza business. It started as an independent pizza shop in Wichita, Kansas, in 1958, but only 13 years later, Pizza Hut became the number one pizza chain globally. While creating one of the biggest pizza chains of all time is already an accomplishment that might land someone on this list, their efforts in the pizza industry go beyond just that.
Before Pizza Hut came along, franchising was for automotive dealerships and other industries, with only a handful of restaurants having made the leap to becoming a franchise. But within the pizza industry, the Carney brothers were first to take advantage of this business model. After seeing the success of this system, other chains like Domino's and Papa John's (which Frank Carney later invested in and became one of their biggest franchisees) were soon to follow in Pizza Hut's franchising footsteps. And in case this wasn't enough, Frank Carney also created Pizza Hut's signature Original Pan Pizza recipe.
5. Gennaro Lombardi
While the pizza industry thrived in other parts of the world for hundreds of years, it wasn't thriving in North America until the 1940s. But before that, there were individuals like Gennaro Lombardi who worked hard to spread the popularity of pizza in the Western world.
In 1905, Lombardi opened up Lombardi's Pizzeria, becoming a vital part of the community in New York's Little Italy, and known as the first pizzeria in the U.S. Lombardi demonstrated how to run a pizza business in the Western world and directly inspired the creation of several other successful NY pizza restaurants, such as John's Pizzeria in the West Village and Totonno's in Coney Island. Without his long days of working to keep his shop doors open during the early 20th century, it might have been quite some time before pizza truly gained a foothold in the United States.
These individuals contributed significantly to the pizza industry, and their legacy is still felt with every slice you eat. However, not every pizza innovator was a success. Check out these 6 biggest pizza failures in history and what you can learn from them so that you don't make the same mistakes.
---
Posted on Fri, Mar 11, 2022 @ 09:03 AM.
Updated on June 2, 2022 @ 10:55 PM PST.
---