Hospitality is a dynamic industry and is constantly evolving, particularly with the integration of new technologies to engage customers and improve service quality. Hospitality executives need to be aware of key technologies in the market, including the latest developments in payment solutions. I've summarized three technologies that hospitality tech executives need to understand.
1. EMV: Global Standard to Curb Credit Card Fraud
Nearly everyone involved in accepting payment is aware of the EMV migration by now. EMV is the global standard for verifying the authenticity of credit and debit cards at the point of sale. Major card brands have been driving EMV migration in the U.S. and merchants who are non-compliant face liability for fraud chargebacks. Therefore, merchants who haven't done so need to upgrade their payment infrastructure as soon as possible. This upgrade should also make merchants think about their overall payment acceptance infrastructure and look for opportunities to make it better. Whether they look to accept mobile wallets, or consider a semi-integrated approach for better security, EMV is just the beginning. If your hospitality business is not EMV-compliant yet, you should get started right away.

2. Point-to-Point Encryption (P2PE): The Proven Solution to Reduce Card Data Theft
P2PE is a security solution that protects card data through the payment process—from start to finish. In the wake of high-profile credit card data breaches in 2014, which exploited weaknesses in payment card systems, P2PE has become a standard method to secure card data from potential interception during payment processing. For hospitality businesses looking to provide guests with a secure, optimal experience, P2PE is a proven solution. It can help you protect your guests' sensitive information while protecting your company's brand.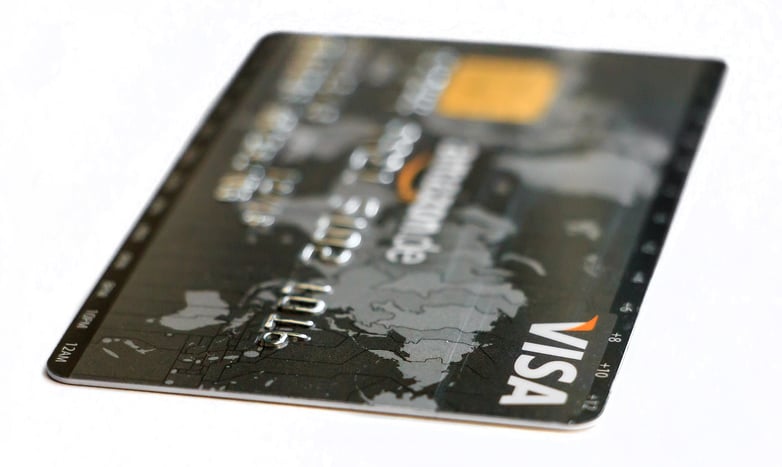 3. Tokenization: Multi-layered Security to Protect Cardholder Data
Along with EMV and P2PE, tokenization is another important piece to a complete multi-layered security approach to help protect your guests' cardholder data when it is being stored by your business. By replacing card data with a secure token during payment transactions, hackers are not able to access the actual card information. In theory, they can only access the encrypted tokens, which contain no card information. The tokens protect data at rest, such as card data being temporarily stored for purposes such as hotel stays or customer loyalty programs. Along with P2PE and EMV, tokenization enables merchants to limit the overall cardholder data risk environment and reduce PCI scope. For these reasons, tokenization will become more popular among the major hospitality merchants over the next couple of years.
With EMV and a multi-layered security approach, hospitality businesses can provide powerful security. And faster, more convenient checkout experiences for their customers.
---
Posted on Wed, Jun 28, 2017 @ 13:06 PM.
Updated on August 20, 2021 @ 2:57 PM PST.
---